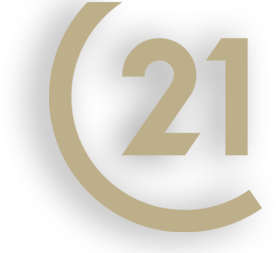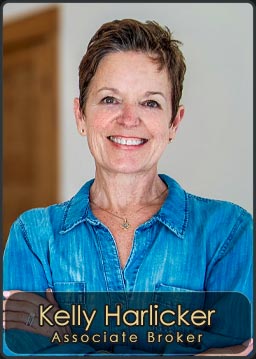 Kelly Harlicker, REALTOR®
(208) 755-2617
Email Me

BIO
In the late 80's, my husband Doug and I came to Sandpoint on a month long road trip to tour the area. Once we were introduced to the beauty here, we knew it was where we wanted to spend our days and raise our family. In 1996, we relocated from Grass Valley, CA with two young boys and the desire to build our community in Sandpoint by sharing our love and expertise for beautiful, quality homes.
Over the last two and a half decades, I have worked hand in hand with my boys to build homes for families throughout the greater surrounding Sandpoint area. Having the knowledge and experience of our town's one of a kind Real Estate Market, it opened the door for me to pursue a further career in Real Estate. My passion is to help people find the home of their dreams in a community they love.
Outside of the office, I immerse myself in all God's Country has to offer; gardening, days on Lake Pend Oreille, hiking, serving on my church's Women's Ministry Team, and my favorite of all, being Nana to my 5 grandbabies.
My prayer is that you, too, can find the community in Sandpoint you're looking for. It would be my pleasure to help you do just that!
View Kelly's Listings