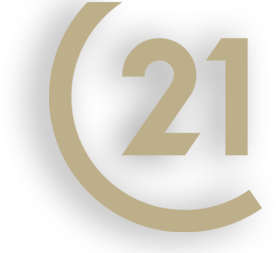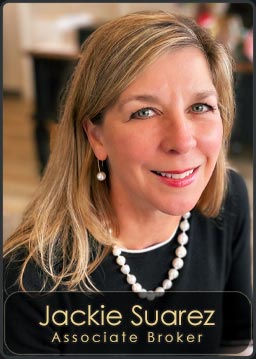 Jackie and her husband Carlos were married in 1988. Carlos is a Professional Engineer (structural) and Owner of Suarez Engineering. They enjoy time with their two rescue dogs, Chica and Rocket. Jackie is a member of the Board Director of the Selkirk Association of Realtors and a member of the Board of the Directors of the Idaho Association of Realtors. She enjoys gardening, running, hiking, biking, snowboarding and skate skiing. "I love this community. North Idaho is blessed with natural beauty, awesome recreation and incredible wildlife. Most important to me are the people here. We take time to enjoy our surroundings and make time for each other. Let me share what it's like to live, work and play in Sandpoint, my favorite place on earth. Let's make it real for you."
Let's Make It Real.
Whether it's your first home, retirement, land, development or commercial property, it starts with a plan. With you in mind, we'll map the way and I'll prepare you for every step. I know the market and you'll know your options. I will help you negotiate the best possible agreement. During your transition, we will consistently communicate to make sure your experience is as smooth and rewarding as possible. I am here to help you make the right choices in this ever-changing real estate world.
Plan on results! Since 2000, Jackie Suarez has been helping clients sell and buy in Sandpoint and throughout North Idaho and has consistently ranked among the top 10% of Realtors® here. Years of prior experience give her an inside perspective of the mechanics of financing and closing real estate transactions. Customers, fellow agents and business professionals rely on her expertise and integrity - you can, too.
And Keep It Real.
As a transplant from Ohio, Pennsylvania and North Carolina, I know that life changes can be exciting and challenging. What matters most to me is Keeping It Real, being true to your vision and staying focused on your goals. It means being clear on what's important - God, family and relationships.
View Jackie's Listings